During your stay here in Canada, we hope to connect you with Canadian students, families, and other international students from around the world!
Although many of us are alone due to COVID-19, it doesn't mean we have to be lonely! Join us as we gather online and physically as restrictions allow.
Come and hangout with us virtually! We will be playing games online and getting to know each other better. Check out when our online socials are happening in our calendar below!
Do you miss being with people physically? So do we! Join us for some events hosted in person. As COVID restrictions allow. Check the calendar below for time and dates. We can't wait to meet you! 

Friends for Dinner
(Postponed)
Friends for Dinner is an initiative to connect friendly Canadian Christians with international students in order to show them love, hospitality and build friendships.
Events for February
1
No Events
Events for February
2
No Events
Events for February
3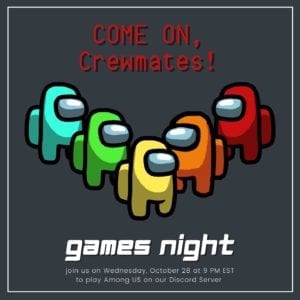 9:00 pm
Events for February
4
No Events
Events for February
5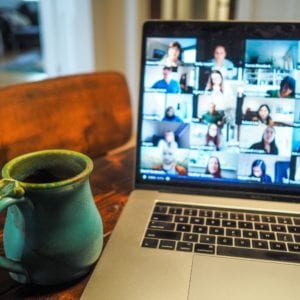 9:00 pm
Events for February
6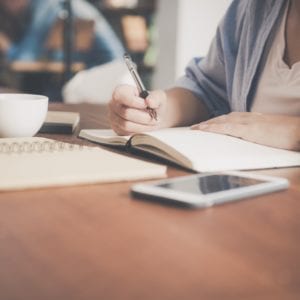 10:00 am - 10:00 pm
Events for February
7
No Events
Events for February
8
No Events
Events for February
9
No Events
Events for February
10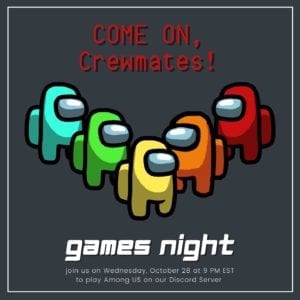 9:00 pm
Events for February
11
No Events
Events for February
12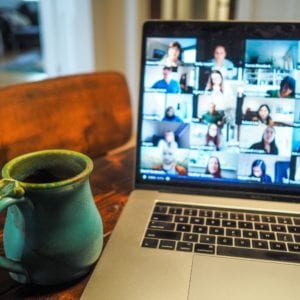 9:00 pm
Events for February
13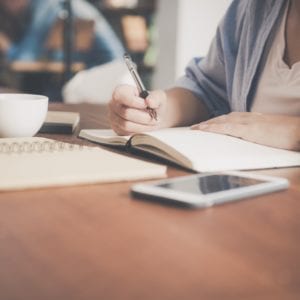 10:00 am - 10:00 pm
Events for February
14
No Events
Events for February
15
No Events
Events for February
16
No Events
Events for February
17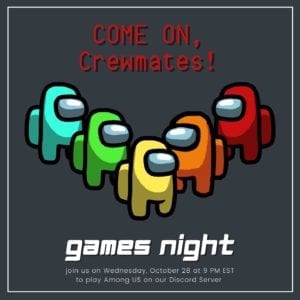 9:00 pm
Events for February
18
No Events
Events for February
19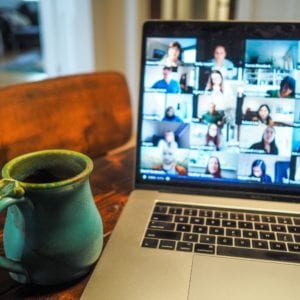 9:00 pm
Events for February
20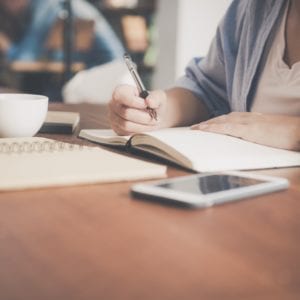 10:00 am - 10:00 pm
Events for February
21
No Events
Events for February
22
No Events
Events for February
23
No Events
Events for February
24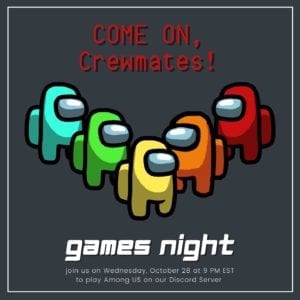 9:00 pm
Events for February
25
No Events
Events for February
26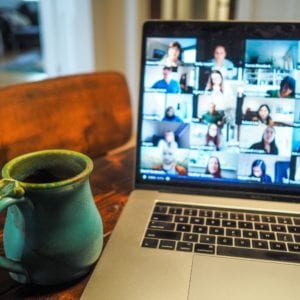 9:00 pm
Events for February
27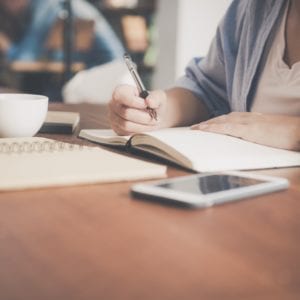 10:00 am - 10:00 pm
Events for February
28
No Events