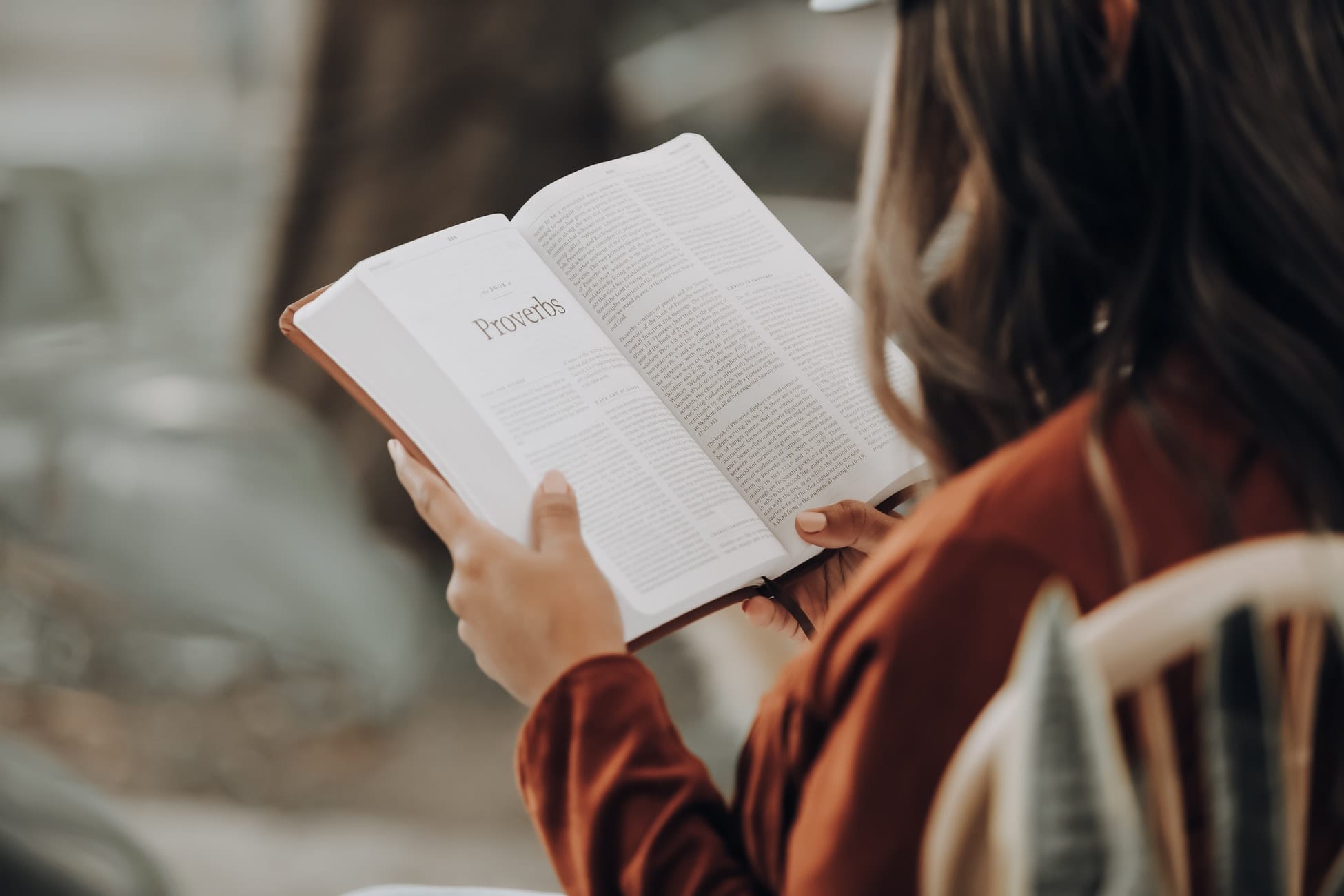 People's ESL Bible Study
Are you interested in learning more about Jesus and the Bible in an easy English-friendly format? If yes, then our ESL Bible Study is for you! The focus of this ESL Bible Study is the story of Jesus as recorded in the book of John.
Who is Jesus? Why is Jesus so important? and what happened? It is our hope that this chapter-by-chapter glimpse of the Saviour will awaken a desire in you to learn more about the Son of God while helping to improve your English skills in a friendly and welcoming setting.