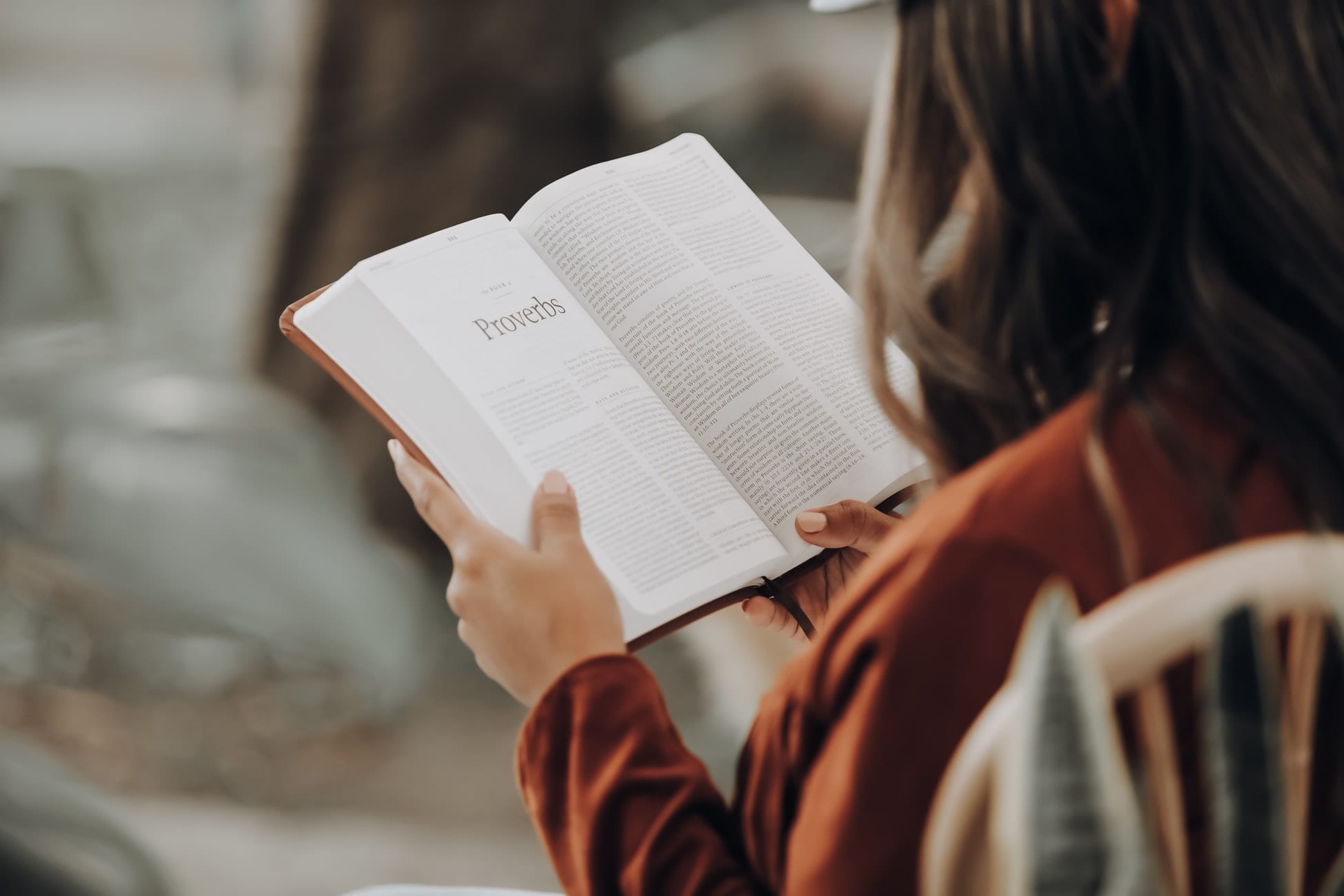 People's ESL Bible Study
Come learn about the Bible in an easy to understand ESL way with Canadians and other newcomers to Canada. We invite you to gather with us online for a time of group connection, prayer and Bible study.
Join Zoom Meeting
Or connect with us by phone: 647.374.4685 ,, 808916203#
If you need assistance, please contact us.