A COMMUNITY OF PEOPLE WELCOMING STUDENTS FROM AROUND THE WORLD TO TORONTO!
COVID-19 UPDATES
Are you coming to Canada soon? Have you just arrived? Here are some resources that might help you settle in:
We are a group of Christians that want to help international students thrive in all areas of life.
Our aim is to serve the practical, social, & spiritual needs of Toronto's international students through various events, as well as providing connections to the services of other like-minded organizations in our city.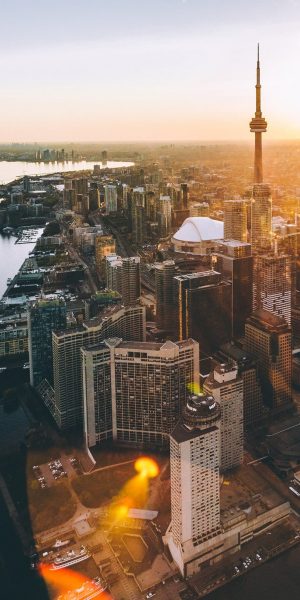 During your stay here in Toronto, we want to help you thrive by meeting any practical needs you may have.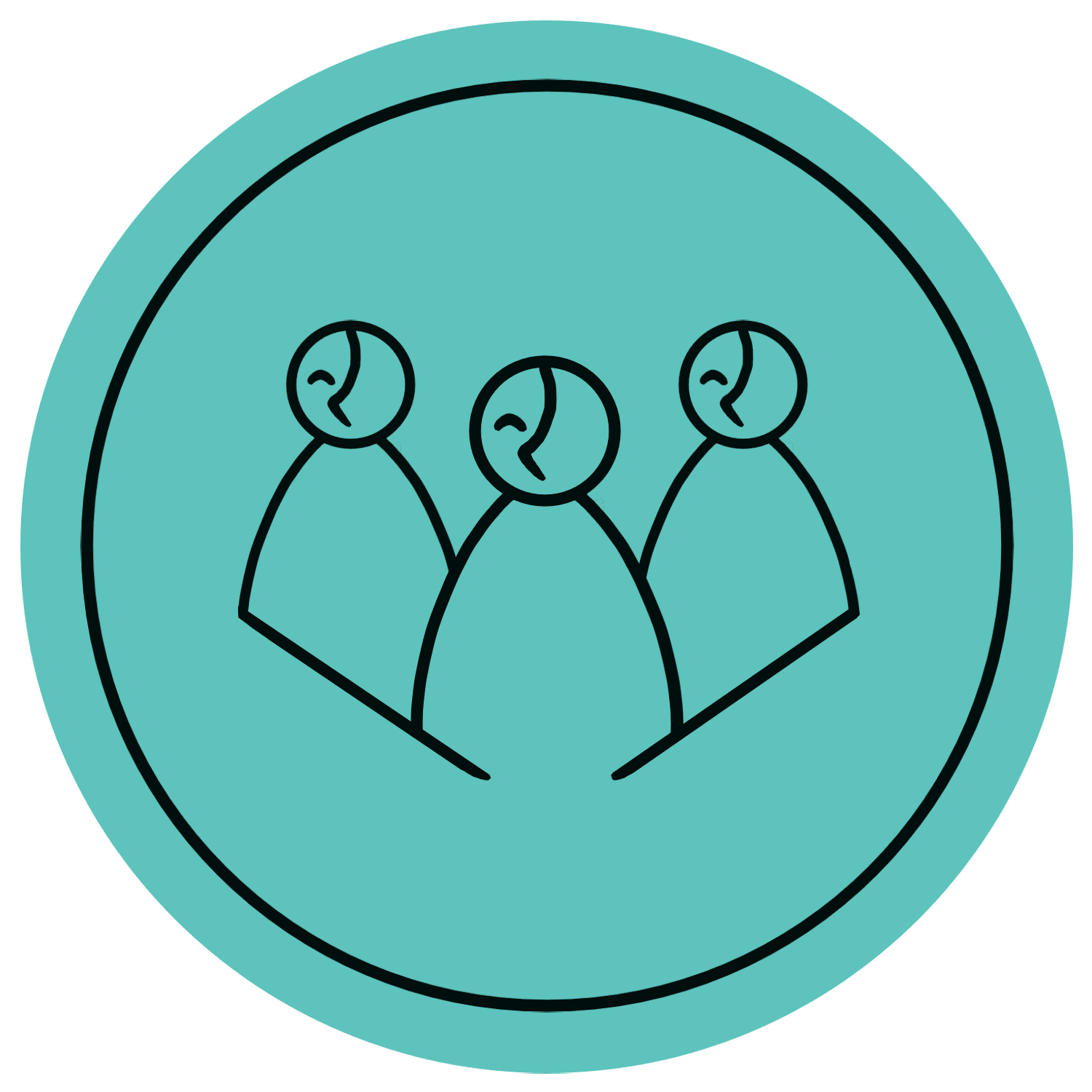 During your stay here in Toronto, we hope to connect you with Canadian students, families, and other international students from around the world!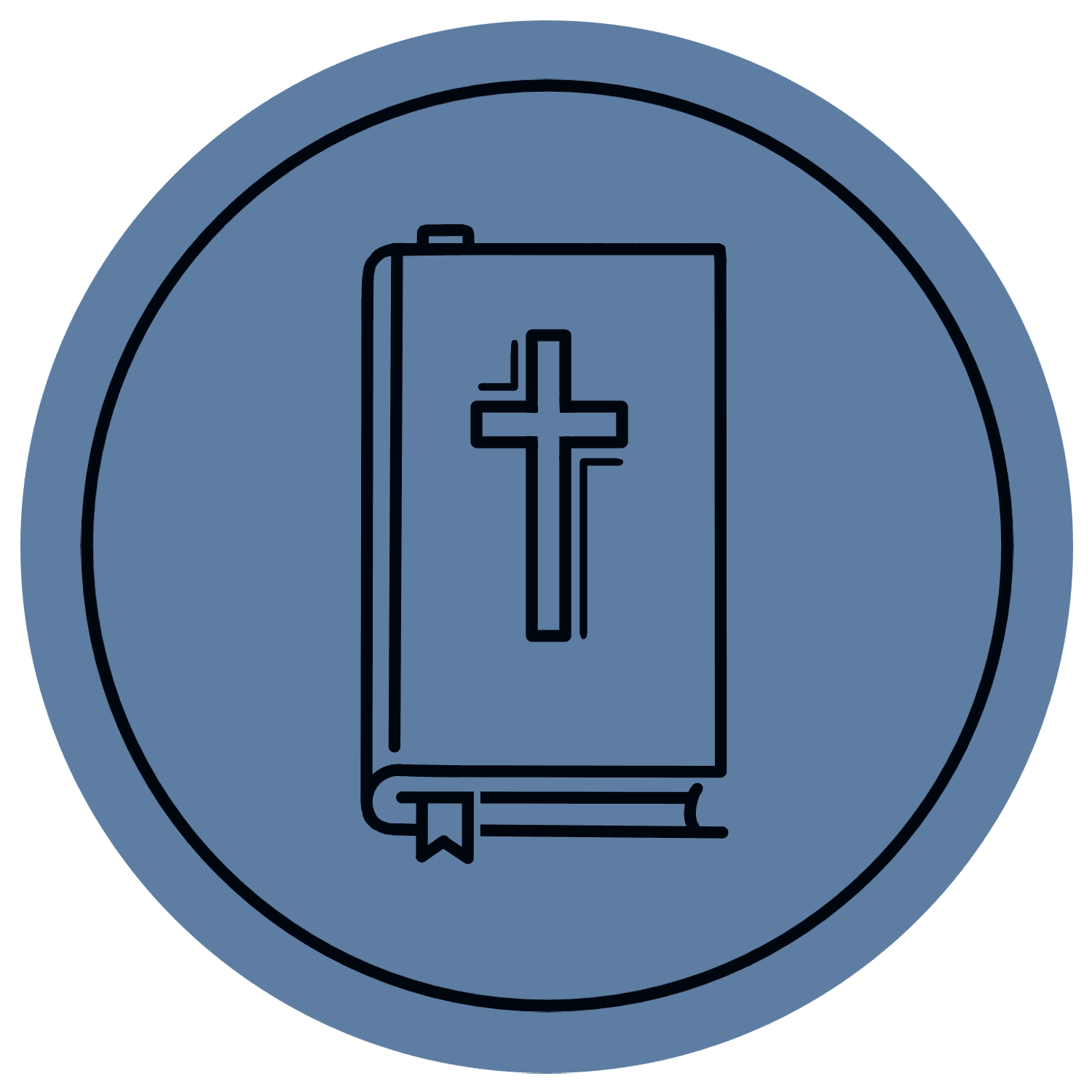 We believe in serving international students holistically by providing opportunities to learn about God for those that are interested.
We serve students of any cultural, socio-economic, or religious background who are studying abroad in Canada and looking for ways to connect with other students and the local community here in Toronto.
Check out where your school is located!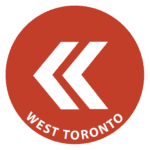 University of Toronto Mississauga
University of Guelph Humber
Humber College
Sheridan College
St. Clair College Mississauga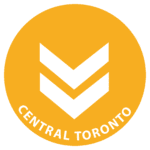 University of Toronto St. George
Northeastern University Toronto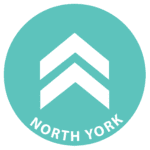 York University
Seneca College
Lambton College Toronto
St. Clair College Toronto

University of Toronto Scarborough
Centennial College
These are the major schools in Toronto. 

Not a part these schools? Not a problem, we are here for you. 
No matter where you are, or what school you are attending, we are hosting many activities online for you to join!