A COMMUNITY OF PEOPLE WELCOMING STUDENTS FROM AROUND THE WORLD TO TORONTO!
We are a group of Christian volunteers and workers from the community that want to help international students thrive in all areas of life.
Our aim is to help international students in Toronto through practical, social, and spiritual support events/programs. 
We do this by inviting you to events/programs run directly by us or by connecting you to programs run by like-minded groups in the community.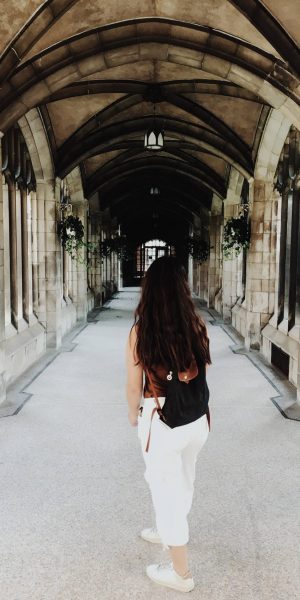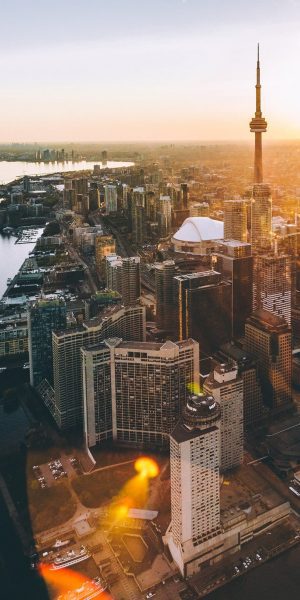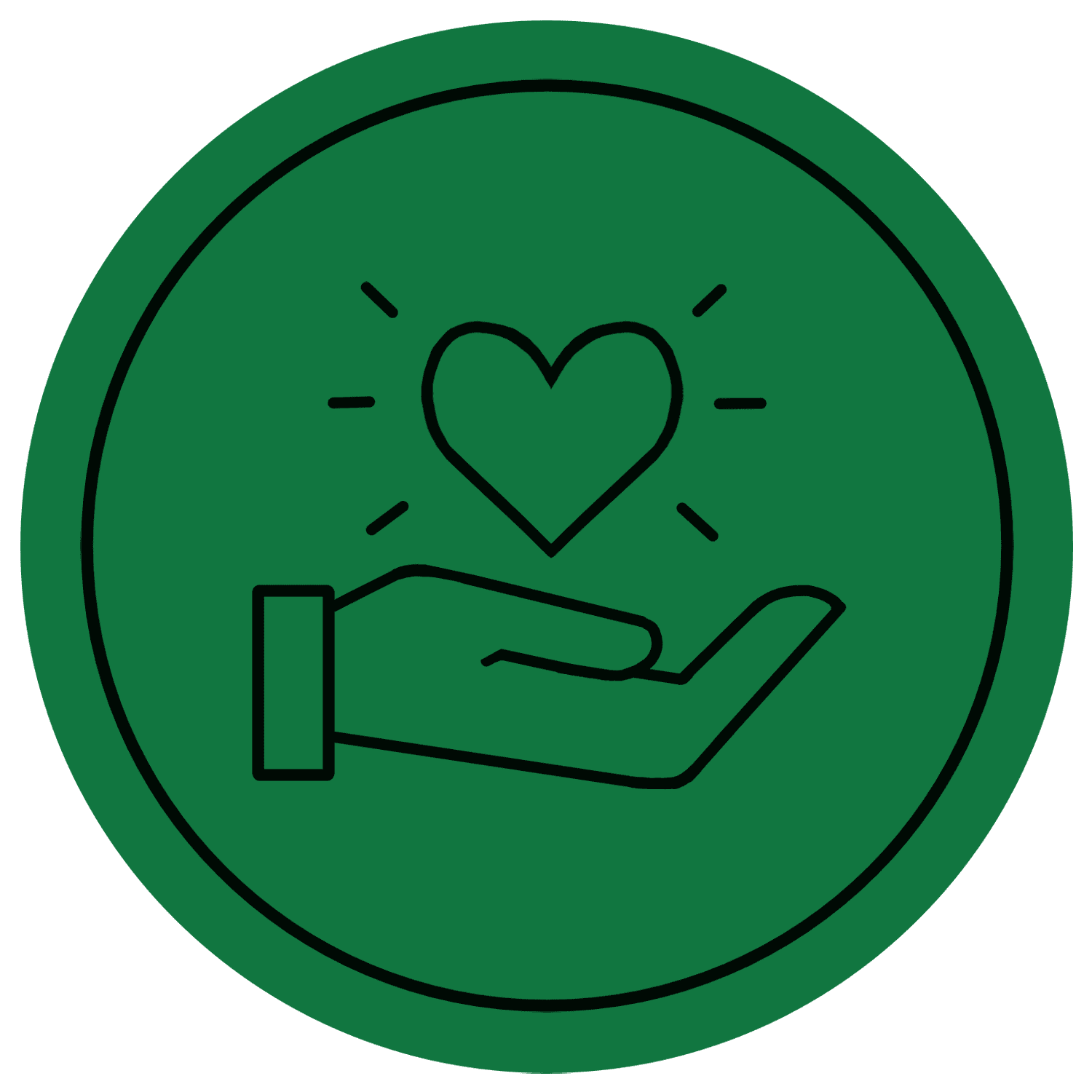 During your stay here in Toronto, we want to help you thrive by meeting any practical needs you may have.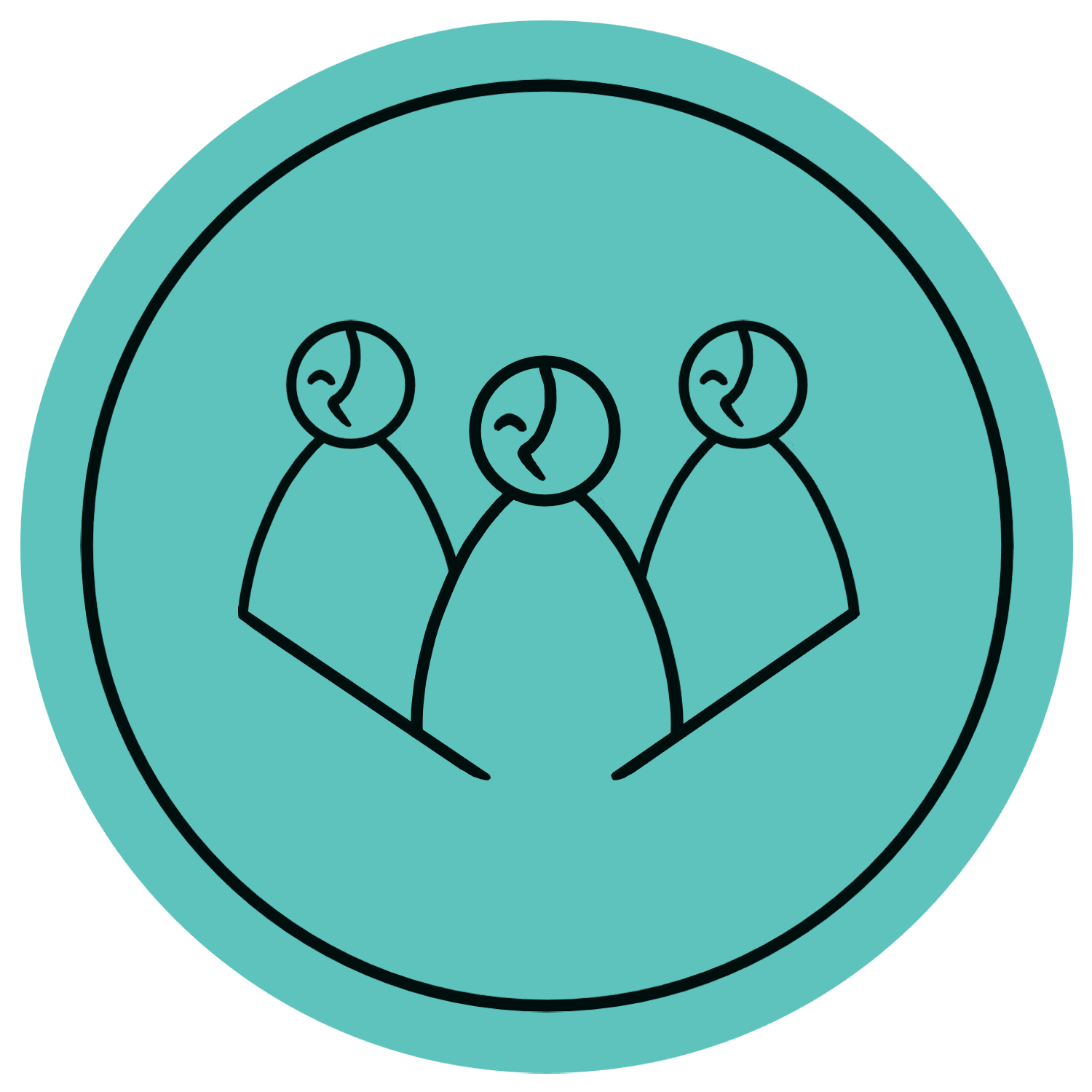 During your stay here in Toronto, we hope to connect you with Canadian students, families, and other international students from around the world!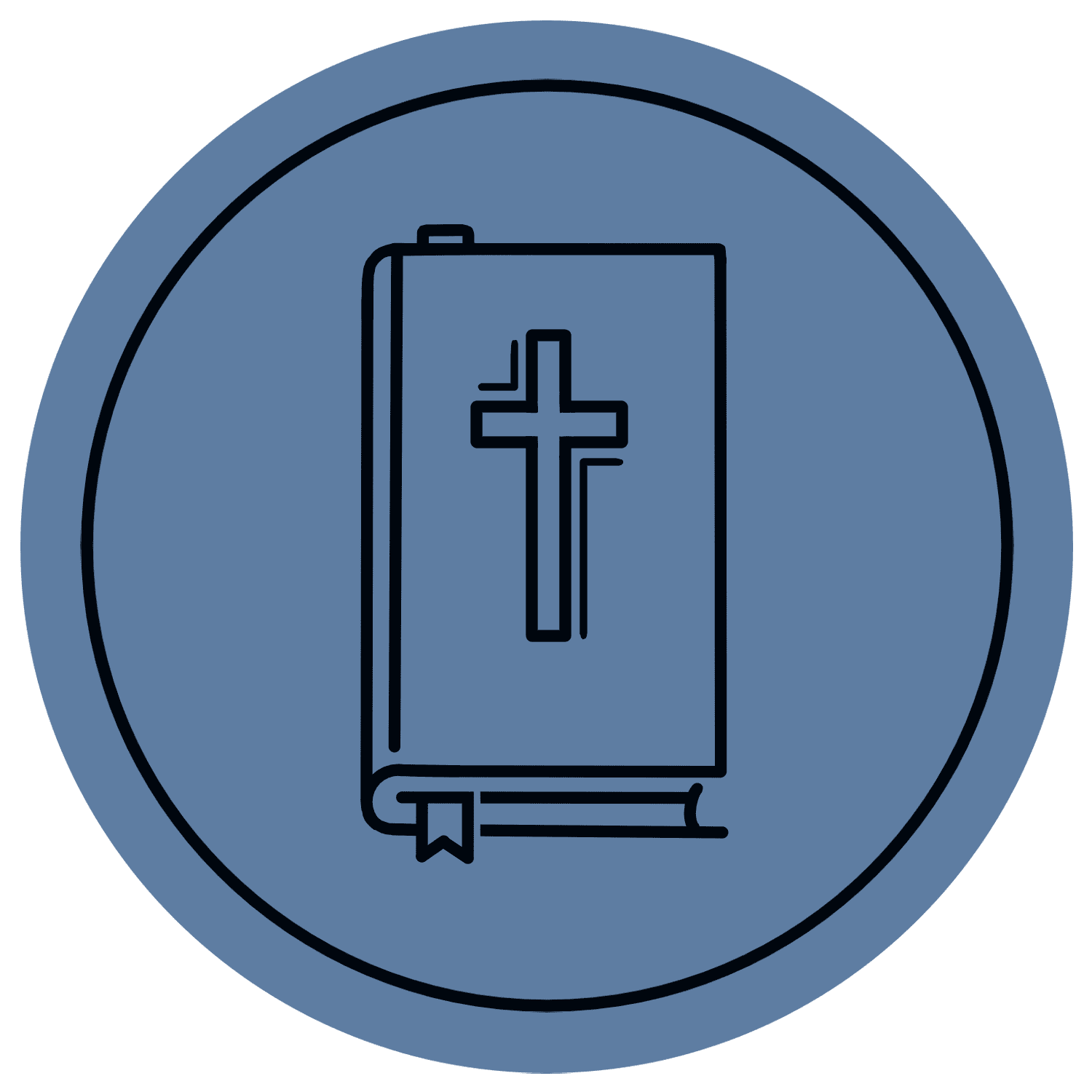 We believe in serving international students holistically by providing opportunities to learn about God for those that are interested.
We serve students of any cultural, socio-economic, or religious backgrounds who are studying abroad in Canada and looking for ways to connect with other students and the local community here in Toronto.
Check out where your school is located!
University of Toronto Mississauga
University of Guelph Humber
Humber College
Sheridan College
St. Clair College Mississauga
Not a part these schools? Not a problem, we are still here for you!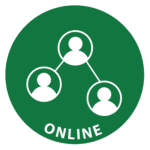 No matter where you are, or what school you are attending, some of our programs can be accessed online!