During your stay here in Canada, we hope to connect you with Canadian students, families, and other international students from around the world!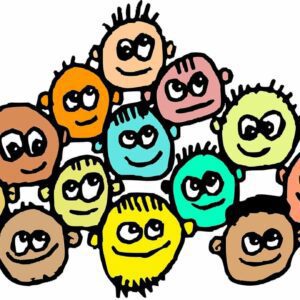 Friday Fellowship for International Students Dinner starts at 7 pm
...
No event found!
Immigration & Settlement Support
Do you have questions or need immigration support for your settlement into Canada? Are you having challenges integrating into Canadian society and need support? Are you looking for resources, services, or access to organizations/networks to help with your journey here in Canada? If so, we can help.

Newcomers Network offers practical support to assist newcomers in their settlement and integration into Canadian society. Contact us today for a one-on-one consultation.

HOW: Email us Newcomers@ThePeoplesChurch.ca
Employment Mentoring
Are you new to Canada and seeking professional and career direction? We can help with our FREE one-on-one employment and career mentoring to support you in many ways such as:
developing a resume & cover letter to fit into the Canadian standard
mock interview prep
providing various workshops such as tapping into the hidden job market
developing interview skills
and other employment-related workshops.