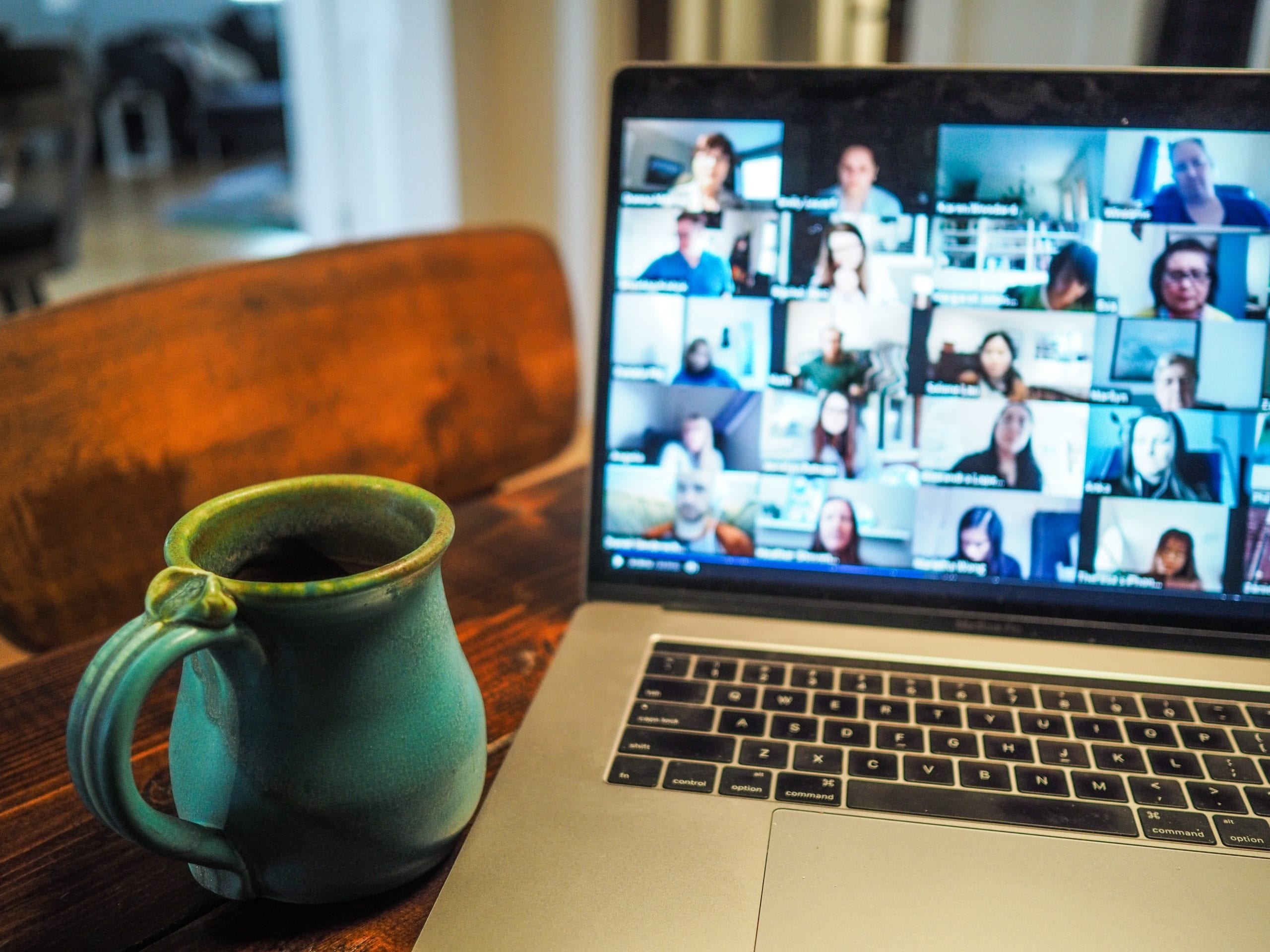 Global Community TV Time
Kick back and watch a classic popular TV show with us Hang our afterwards to dissect the episode: slang, culture, humour, or whatever we find to talk about. Bring your own popcorn!
Vote on what show you want to watch if you're coming
If you need help setting up Discord, check out this guide.